Transit Centers
SARTA's four conveniently located transit centers are the safe, secure hubs of public transportation in Stark County. Each facility is a full-service ticketing and information center featuring:
1
Climate-controlled waiting room
4
Easy to read electronic signage
5
Most importantly, every center is staffed by knowledgeable customer services representatives' eager to go the extra mile for our passengers.
Transit centers, hours and directions are below. Please note that all transit centers are closed on Sundays.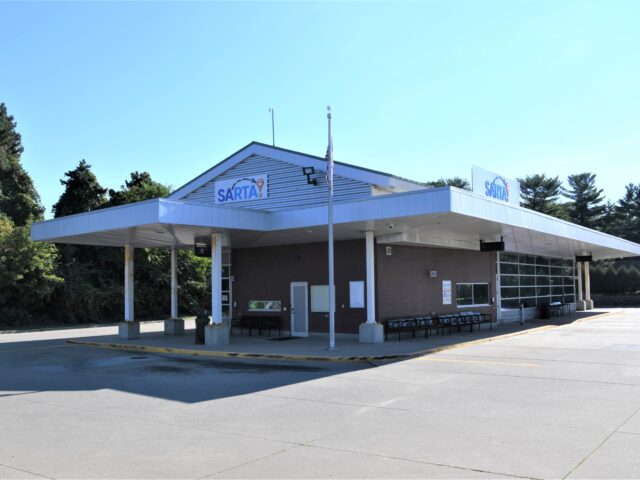 Belden Village Transit Center
Hours
Monday – Friday
Lobby: 7AM -9PM
Window: 9:15AM-1PM/1:30PM-4:15PM
Saturday and Sunday: Closed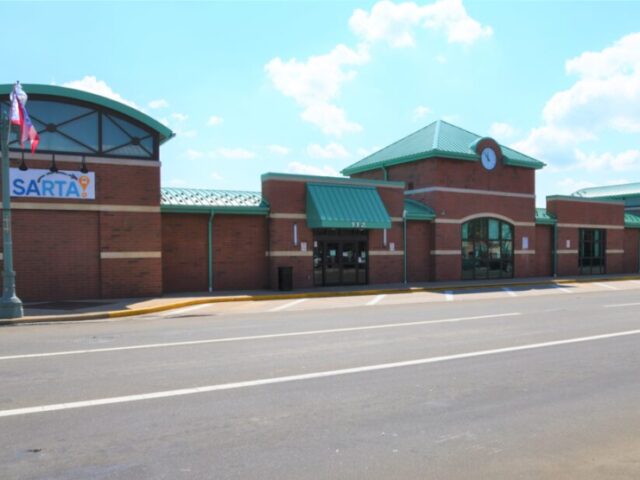 Canton Cornerstone Transit Center
Hours
Monday-Friday
Lobby: 7AM-8PM
Window: 8:30AM-4:15PM
Saturday
Lobby: 7AM-5PM
Window: 8:45AM-2:15PM
Sunday: Closed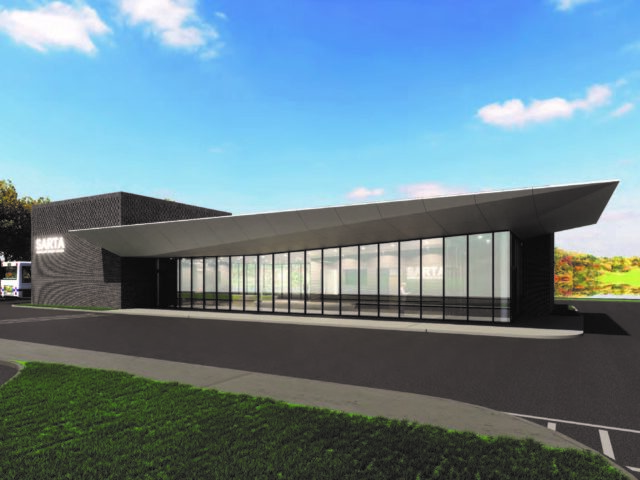 Massillon Transit Center
A new standalone Massillon Transit Center is under construction and will open in 2023. Until the new facility is completed all Massillon routes will use the transit exchange location at 227 Tommy Henrich Dr. NW across from the Towne Plaza Shopping Center.
Riders may purchase tickets and passes via EZFare, the Uber app, and Transit app. You may also purchase passes at any SARTA's Cornerstone, Belden Village and Phyllis Beyers Alliance transit centers.